The Ultimate Off-Page SEO Checklist: Boosting Your Website's Authority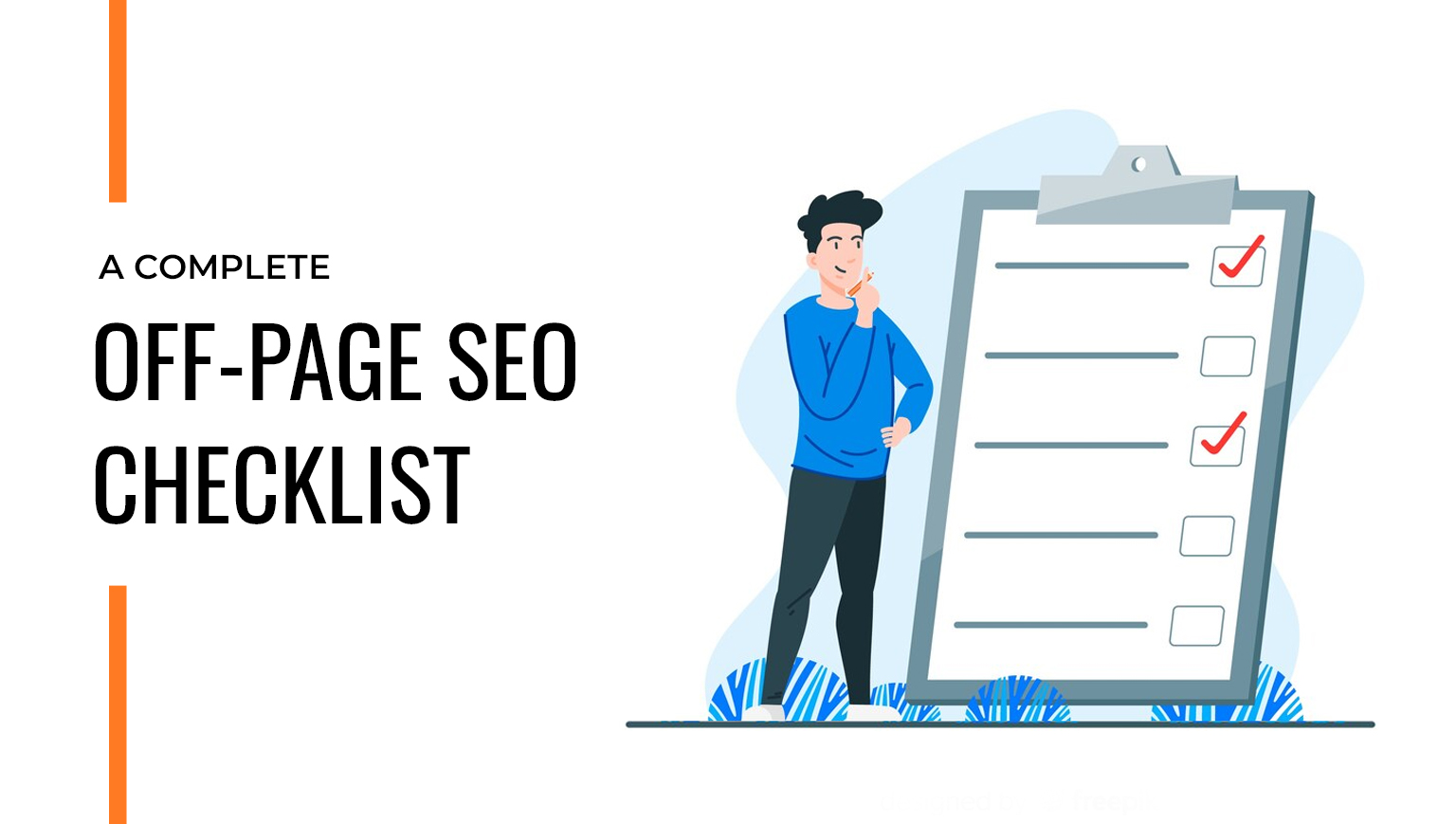 With the internet on the rise, touching multiple lives and dimensions, creating one's own aura and impact on the world wide web is the main concern for any business. We all can experience the effects of SEO, i.e. Search Engine Optimization, taking businesses to the next level of success that makes it feasible and apt enough to expand its working caliber.
Off-page optimization is an integral part of the current SEO scenario that will restructure the website's exposure and authority. It is used to elaborate strategies and plans of actions that are taken outside of a website only to raise its ranking and position on search engine result pages (SERPs).
So to get the best experience and impressive results by means of Off-Page SEO service, one may find a checklist to check its applicability –
a) Estimate Backlink Profile
With the help of any tool like Google Search, etc. one can check the backlink profile. Multiple free tools are available to get an idea of where a website stands, its ranking, etc.
No matter which tool you use, your tool should be able to provide –
Number of links to your site
Number of domains linking to your site
Number of pages with the most links
Anchor Text
After checking the backlink profile, one can move to the next step.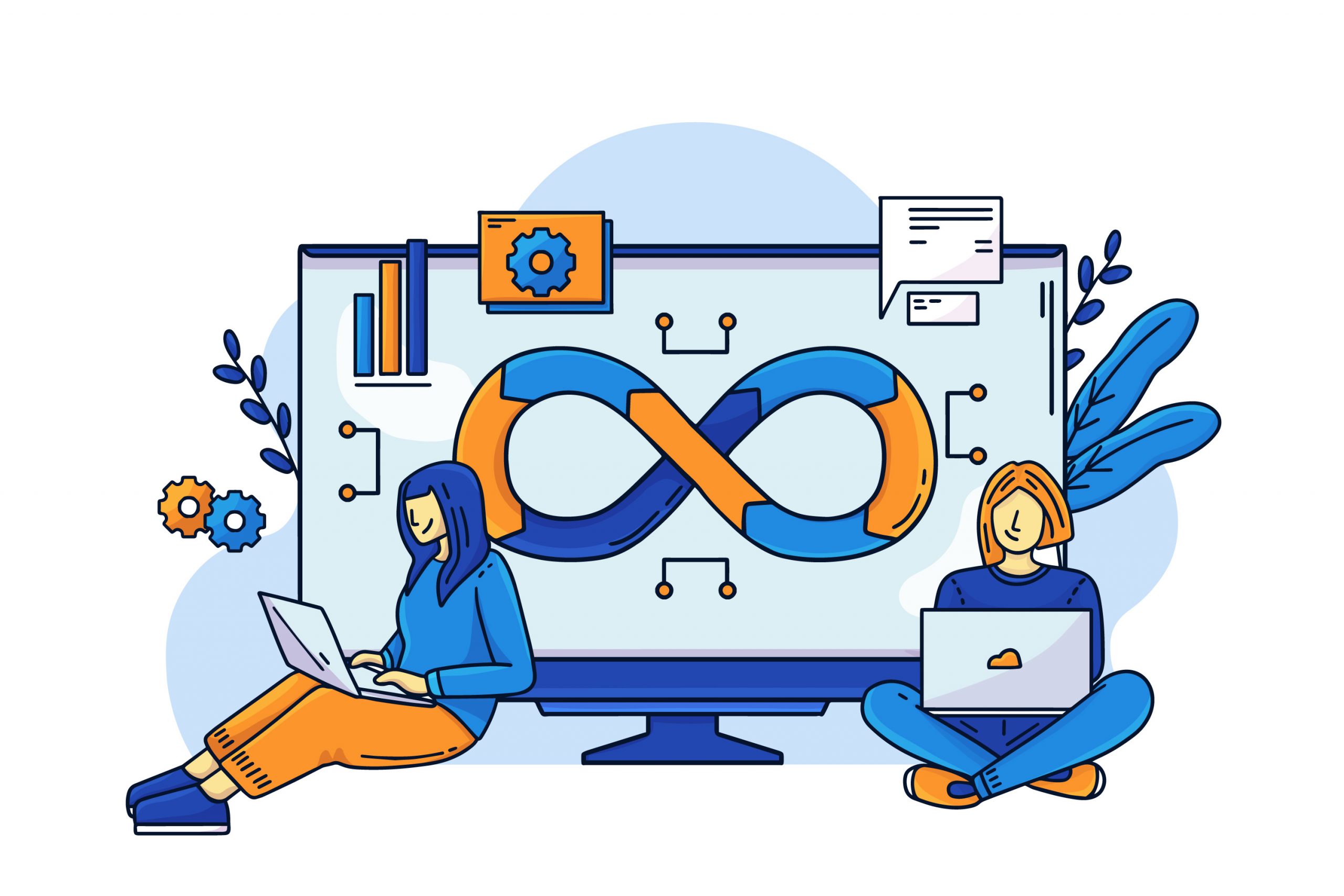 b) Tracking Your Competitor's Backlink Profiles
After analyzing your backlink profile, it becomes important to get an idea of the competitors available so that an effective plan of action can be drafted to give a better implementation that is at ease.
By having a look at the same, one can find out the strengths and weaknesses, to analyze and make contrasts on one's own.
c) Fix 404 Errors
We all have encountered 404 Errors that restrict our browsing experience. To make sure this doesn't affect your website's traffic, it becomes extremely important to check on broken links and fix them at the earliest call.
Apart from internal linking, the company should also pay equivalent heed to 404 errors which are broken links.
Broken links tend to be either one or the other reasons, i.e. a deleted page or a mistyped URL.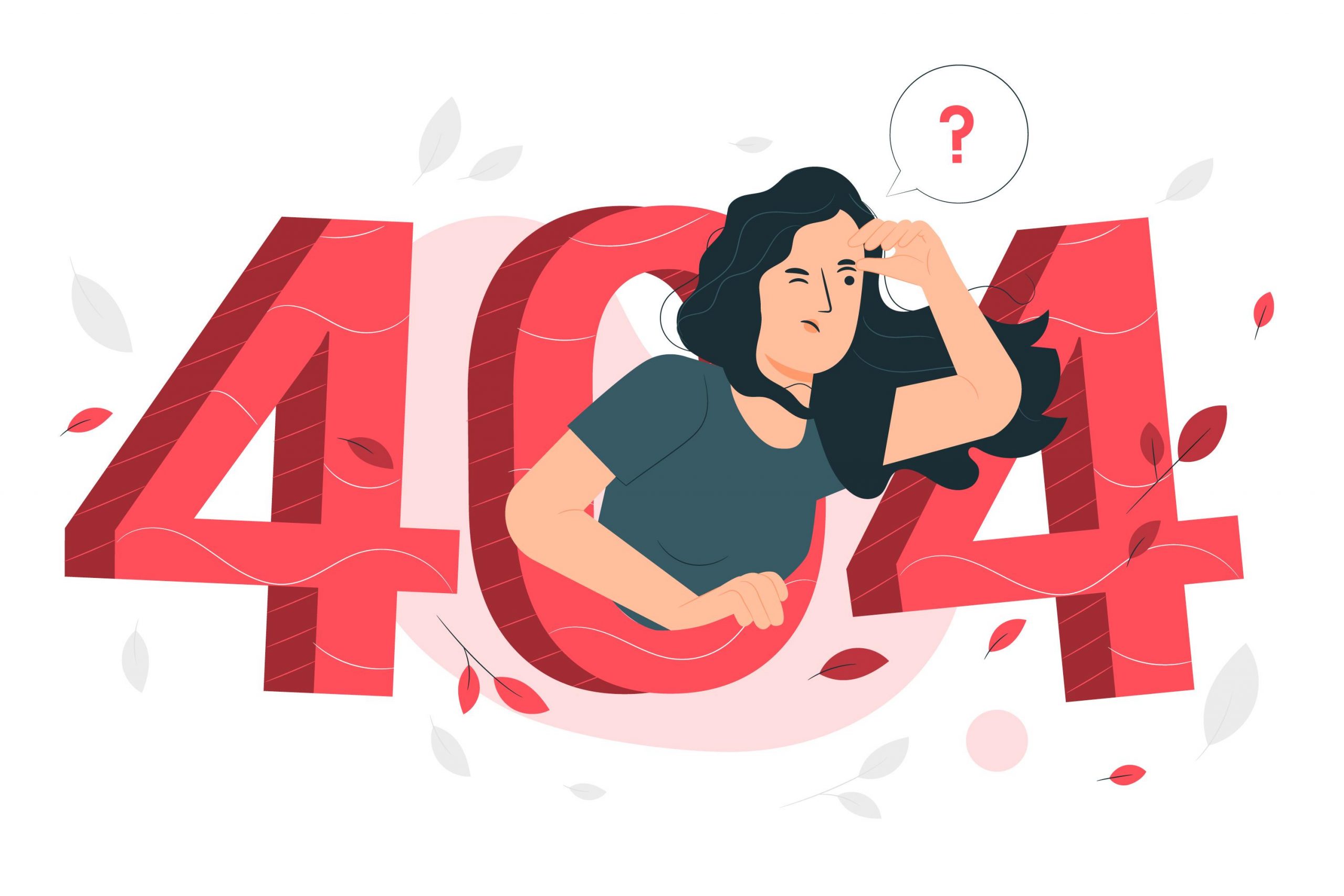 d) Check Out Link-Building Options
Choose the best link-building techniques that will be highly beneficial to the firm and can be effectively implemented over time saving both resources and energy.
Off-page SEO is connected with link building. And is one of the most popular methods of improvising off-page SEO.
e) Grabbing Your Competition's Links With Broken Link Building
Build broken links by keeping track of the links that are damaged in order to develop content that will furnish the requirements of the user and enhance their experience for the better.
The biggest benefit of broken link construction is the ability to target broken links in large quantities.
f) Marketing Via Paid Promotions
Promotion of content also plays a vital role in gaining more and more prospective buyers who'll serve the website in the long run. By continuously analyzing and improvising the ad campaigns one can get the best out of their endeavor.
In totality, Off-page SEO is an important part of SEO that goes beyond the boundaries of a website and extends its influence across the vast world wide web. By multiple techniques and processes, one can enhance the organic traffic of a website which serves the main aim of SEO.
One can get dynamic and vibrant results that serve in the long run if undertaken efficiently. There are multiple facets of SEOs all designed to cater the best experience to a website by broadening their work framework and action. Experience a change like never before, all with the help of SEO.