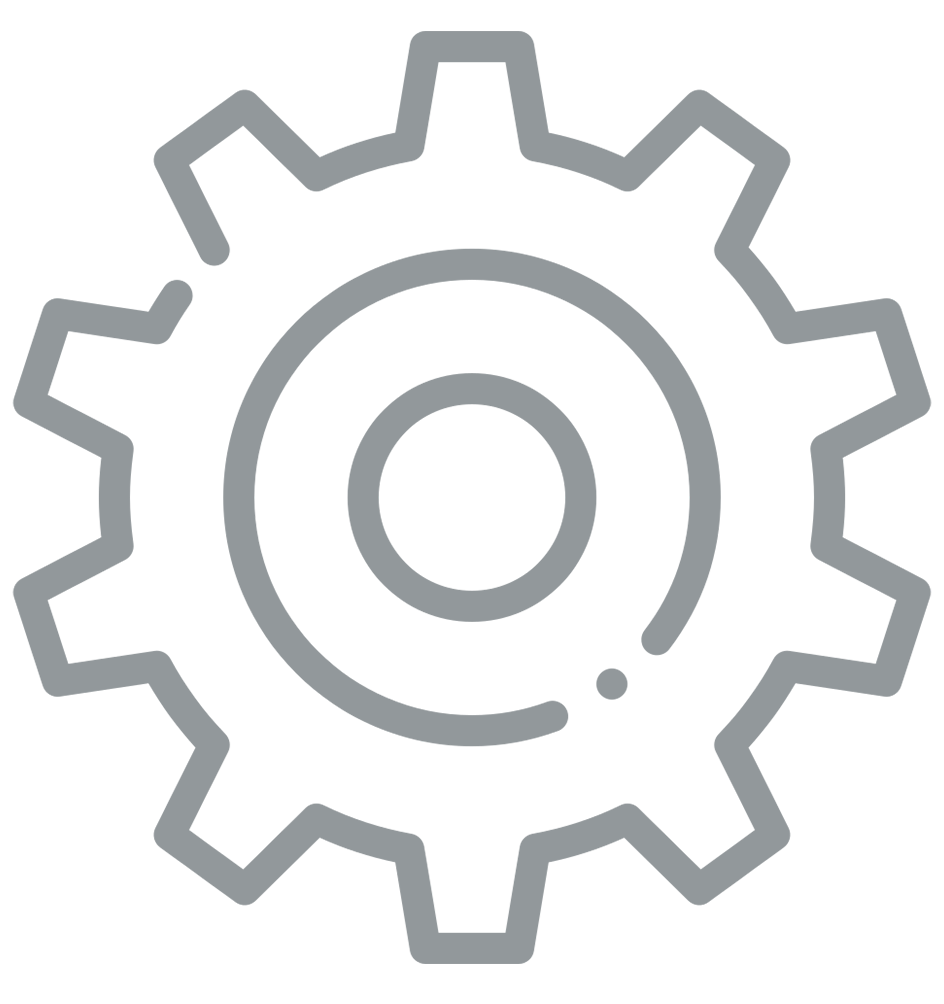 Mobile Application Development Services
If you are seeking a professional mobile app development company in India, you can trust WebMatriks. Having years of experience has brought us professional acumen that helps us to provide an array of mobile application services. From the initial step of app development to continuous maintenance, we manage everything.
With us, you can get your product ready and running in no time. You can share your app needs and discover a plan to build your dream app. Mobile app development has made your business smarter and faster. Customers can be anywhere and through your mobile app, they can easily reach you.
Our mobile app development services include developing apps on native or cross-platform, updating, migration, and ongoing maintenance as and when required. We deal in custom, iOS, and android app development and more. For any kind of professional help, you can connect with us and we are sure not to disappoint you.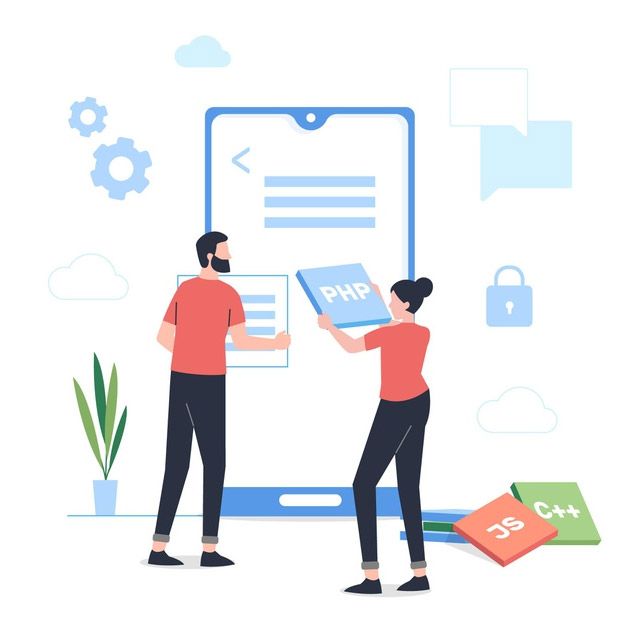 Mobile Application Development Company in Faridabad, India
Mobile Application Services
We are among the topmost companies engaged in mobile app development with decades of experience and the best industry professionals. Our expertise lies in developing quality and accurate mobile apps for diverse platforms. Let's have a look at our mobile application services.
Iphone App Development

Our dedicated team includes project managers, app developers, and testers who ensure to create a custom iPhone application for you. We excel in delivering projects timely while ensuring quality.

Android App Development

Talking about our forte, Android app development is indeed there. Owing to our host of expertise across the Android ecosystem, we can undertake any project from scratch to finish and write or rewrite apps.

Windows App Development

When it comes to windows application development, we hold specialization. We can accommodate any size of your need and create a custom app development for your business demands.

Blackberry App Development

We specialize in developing blackberry apps that comes with seamless integration. Be it any complex project, our professional app development services can accommodate the same.

Cross-Platform Development

As our talent pool is skilled in cross-platform app development, it can assist you with any type of app development. If you are looking for a reliable version of an app, we can surely help with the same.

Custom Mobile App Development

If your requirement differs from the above-stated app development, you need not worry because we are capable of custom mobile app development. Our expertise lies in creating a custom app that works for your business.
Mobile Appication Process
Understand your requirements

Refine the appearance of elements
Still have queries in your mind? Get Free Ad Campaign Audit Report now!
INCREASE YOUR ONLINE PRESENCE, TRAFFIC, LEADS, SALES AND REVENUE.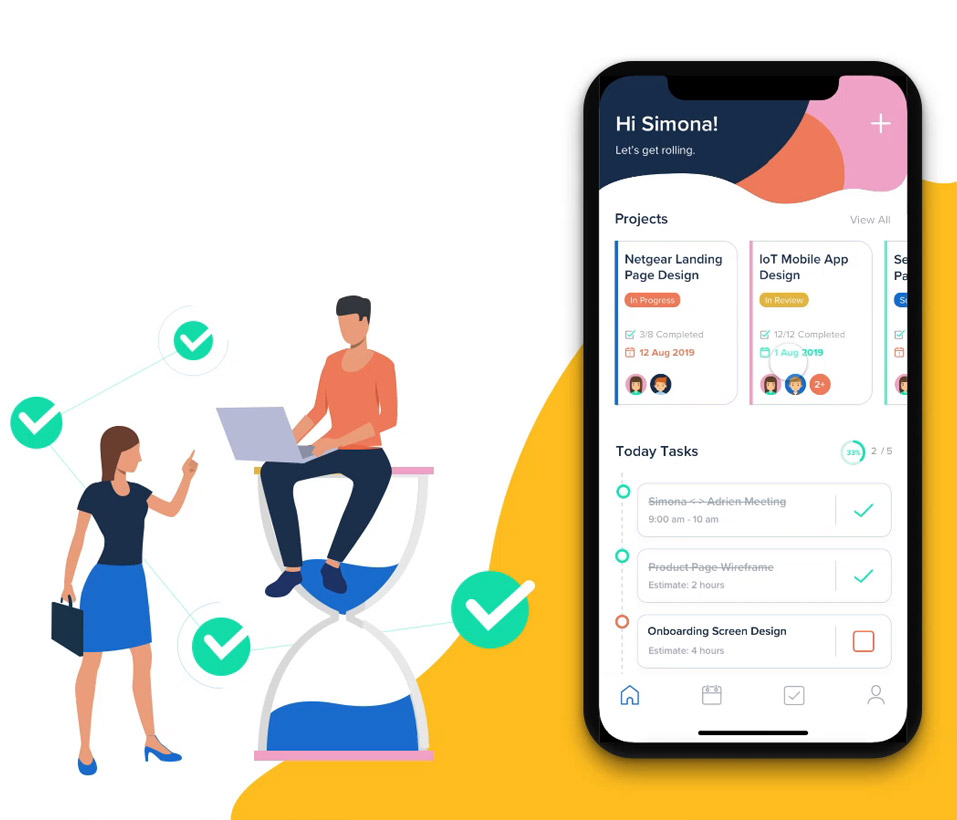 Why Choose Us?
Be it any kind of mobile app development, we are confident to undertake it. As a full-stack mobile app development company, we understand how to utilize the power of technology to build an app that can contribute to your business's success.
User Interface Design for the outstanding mobile experience
We incorporate Scalability & Interoperability to enhance app value
Delivering across various platforms for Cross-platform Reach
Adhering to Security & Compliance considerations
Recent Work
We work with businesses of all sizes to help them earn more from their digital spending. Please find below some of our recent work engagements.
Our Clients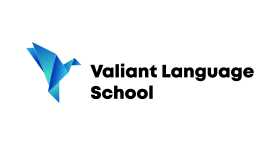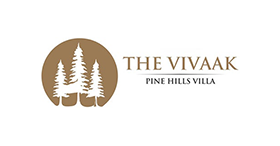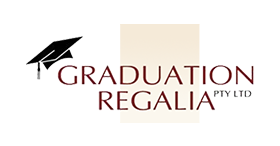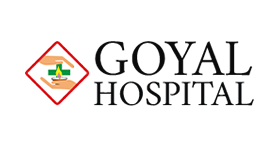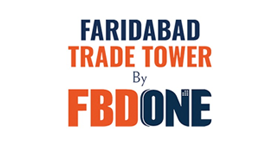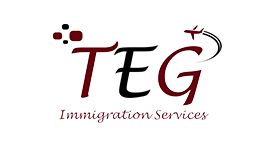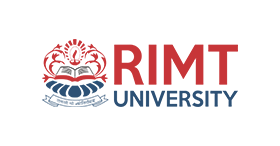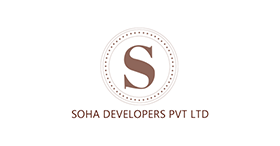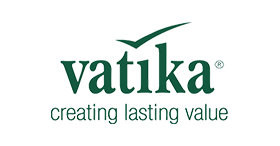 Frequently Asked Questions
What other services do you offer?
How to find a good digital marketing company for work?
What is the role of digital marketing to a company?
Why SEO is important for your business?
Why choose WebMatriks for SEO services?
How local SEO is important for small business?