SMO Packages To Support Your Success Plan!
At WebMatriks, we offer a diverse range of SMO packages that assure you to pool the best of customers for sustainable growth and prosperity.
---
PICK YOUR PLAN
IMPROVE YOUR ENGAGEMENT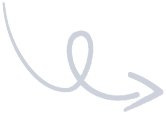 SMO Packages
489$/Mo
Startup
840$/Mo
Medium
1240$/Mo
Growth
Channel
Any 2 Channel Optimization
Any 3 Channel Optimization
Any 4 Channel Optimization
&nbsp
Buy Now
Buy Now
Buy Now
Strategy
Facebook Promotion (Monthly Activities)
Twitter Promotion (Monthly Activities)
Instagram Promotion (Monthly Activities)
Linkedin Promotion (Monthly Activities)
Paid Campaigns Scope
Customer Support
Boost of Social Media In Promotional Packages & Costing in India
Social media is touching every sphere of life, having a pool of prospective customers that will assure success. With our marketing assistance, we have a 360-degree plan to excel in a brand's popularity. Get solutions to all your media marketing strategies and create a buzz in the market by scaling a vibrant range of audiences with our social media arrangement. Avail the right Social Media (SMO) package from our diverse range to match your business needs.
What Makes SMO Packages Contribute To A Business's Success?
With the rise of digital upgradation and the internet outbreak, more and more people are connecting online while being an active part of the varying social media platforms like Facebook, Instagram, LinkedIn, etc. that cater to millions of active users all around the globe. With our SMO packages, a business can experience a new sky for business success.
Webmatriks assists in offering customized social media packages that are designed to keep the company's size, business goals, and interested parties. From the point of taking a business's goal into the frame to the goals and objectives backed up by a plethora of audiences; all are covered with the right use of hashtags that are trending in the market. With well-structured SMO packages, we assure improvised branding for a business keeping in mind the count of active social media users for its customers. Social media packages cater to companies in scaling new heights and broadening the horizon of a business with more clients in hand.
Our team of experts at Webmatriks follows every social media rule and clings to guidelines to grow a business on multiple social media handles and grab more leads. With our prompt and active involvement on the world wide web, we help businesses to mark tremendous progress that helps to create a unique benchmark in the market.
Our Clients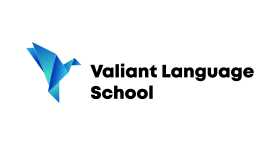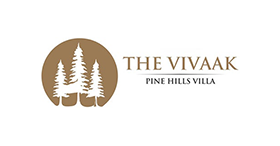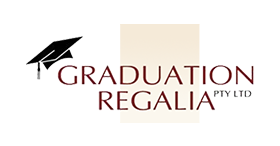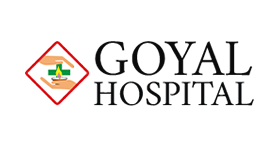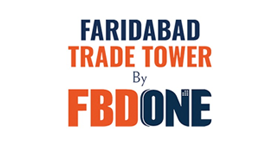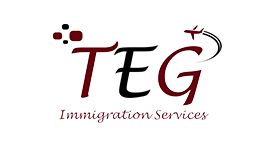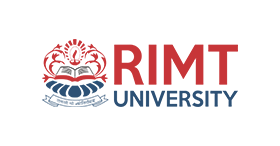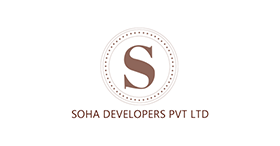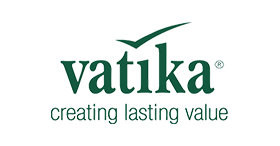 Frequently Asked Questions
What is our spectrum of services to offer?
Why is SMO important for any business?
Why WebMatriks for your business?