x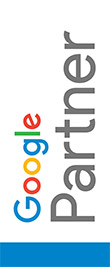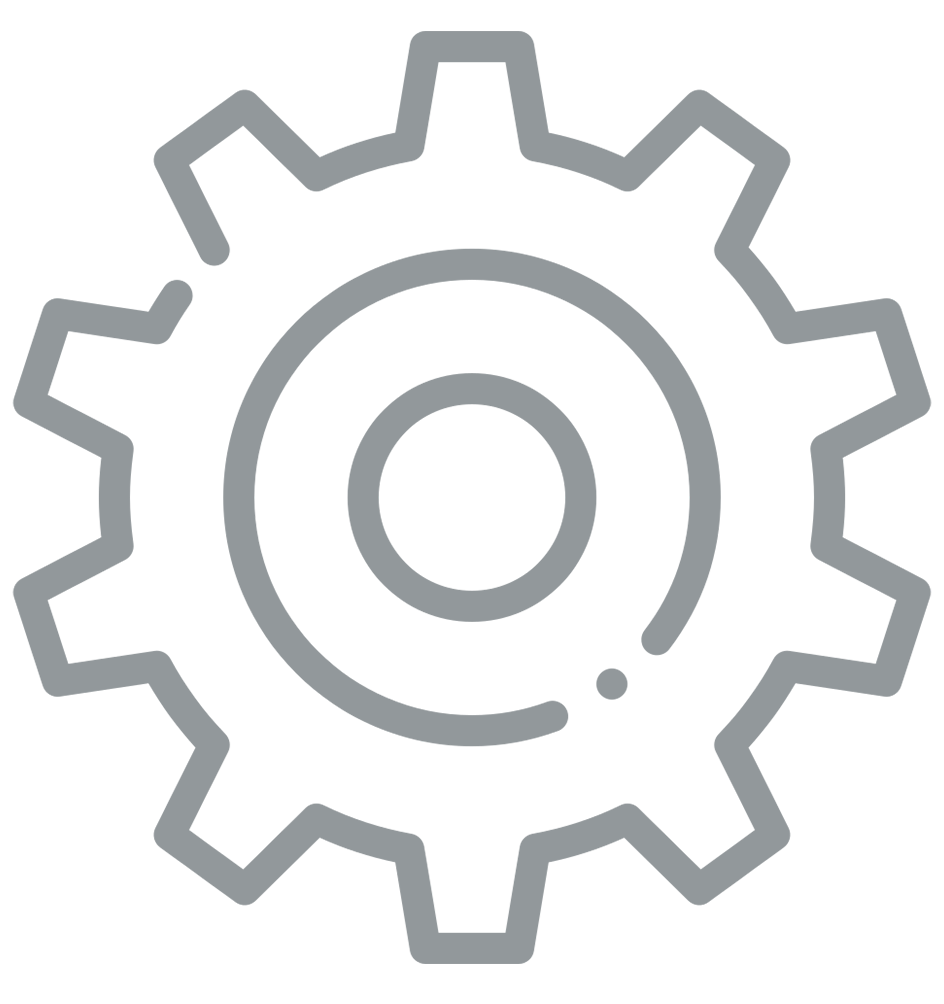 Social Media Optimization Services
Make a splash on social media, let people know you exist, generate brand awareness, and build a long-standing base of loyal fans using our social media optimization services. WebMatriks Technologies has been a preferred partner for several businesses looking for a stable, and winning social footprint.
From conceptualizing ideas to executing planned activities to constantly measuring the performance to identify opportunities for improvement – we do everything you need to increase the number of followers, likes, and shares and to build brand awareness.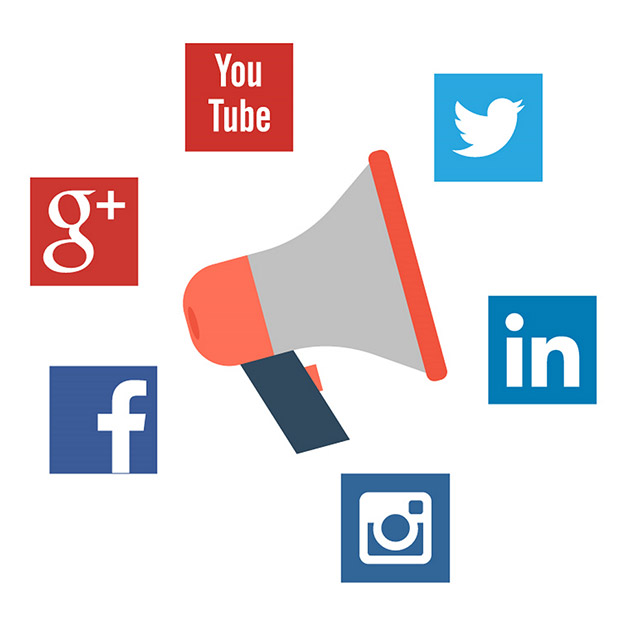 Join Social Media Marketing Company in Faridabad and Be a Social Media Expert!
Get the best social media services from the pros
There's a reason why people choose to hire us as their most preferred partner for optimizing their social presence.
Friendly support

Reaching us during any time of the day is a breeze. We're committed to provide superior and friendly support to all our clients, helping them mitigate an issue quickly and manage their accounts confidently.

Experts

When you choose us as a social media services company, you work with people highly experienced in the social media domain. We know what it takes, and how to go about creating a solid and sustainable social presence.

Dedicated account manager

Every project is handled by a dedicated account manager so you never have to guess how things will work.

Transparent reporting

With daily, weekly and monthly reporting, you remain updated about every single development. The work is carried out keeping you at the center, making sure you know the results and outcome of your investment fastest way possible.

Affordable

Our social media services are affordable compared to the results you are expected to gain. Also, with customized plans, you can limit your investment or direct it towards specific goals.
The importance of social media
Currently there are 3.8 billion people use social media, which equates to nearly 48% the population (Statista). And people spend an average of 2.5 hours every day on social networking and messaging (Data Reportal). There is a huge surge in the number of marketers who believe social media has been truly beneficial for them.
Being active on social platforms shoots up your chances of reaching out to more targeted customers. Using a properly planned campaign, you can put your message in front of the right people who may very well convert into paying customers. They are actively looking for advice, suggestion, information and answers. By becoming active and engaged on social platforms, you can connect with them.
Why hire social media services?
You can make a company page yourself and get started immediately. So, you may wonder what's the need for paying services. Actually, making a page and making sure it makes an impact are two different things.
In order to make a long-standing social impact, you need a strategy, tools and resources to execute the plans and measuring the outcome. All of these need specialized help and expertise. Afterall subject matter expertise is a big thing. By hiring experienced social media professionals like us, you will follow the right things at the right time and in the right way to create a winning brand presence socially.
We have the knowledge, resources and tools to create, manage and maintain both time-bound and long-term campaigns on social media platforms. All you need to do is watch the steady growth in the form of likes, shares, comments, engagements and most importantly, conversion.
Our social media services
Facebook

Get more followers and engagements on your business profile on Facebook. Generate brand awareness and turn curious readers into paying customers.

Instagram

Present a visually engaging Instagram presence with high quality photos and videos (reels). Let your followers engage with your messages and visit your business site to make a purchasing activity.

Twitter

The short messaging service Twitter can be an extraordinary tool to promote your brand socially. Twitter, if used properly, can help you close high quality sales.

Pinterest

Create a visually engaging brand presence on Pinterest. We have the needed tools and knowledge to create interesting Pinterest content.

Linkedin

The business people's first choice, LinkedIn, is a golden opportunity for your brand to put their products and services to a seeking audience. We have helped companies grow using LinkedIn as their core promotional platform.

Youtube

We can help you grow your business using the power and reach of YouTube. We have the skills and tools to create engaging videos with viral potential.
our social media marketing process
We follow a step-by-step process in order to make sure that our clients benefit from the work done. Every project is taken after gathering proper requirement, then executed using professional proficiency.
Social Audit

Goals

Strategy

Post

Engagement

Monitor

Evaluate

Reporting
Wondering how much it will cost?
It's very affordable. Why not call us to learn more?
What makes us the best social media agency?
Right from the start, we take care of each and every aspect to practice social media marketing. We utilize the best marketing practices to make social media marketing campaign successful. That's how, we earn and retain loyal clients. Let's take a look at our features that make us stand out.
---
It's about being the best!
A Professional and Dedicated Team

Customized Solutions

Affordable Prices

Focus on ROI

Monthly Computable Reports

Seamless Support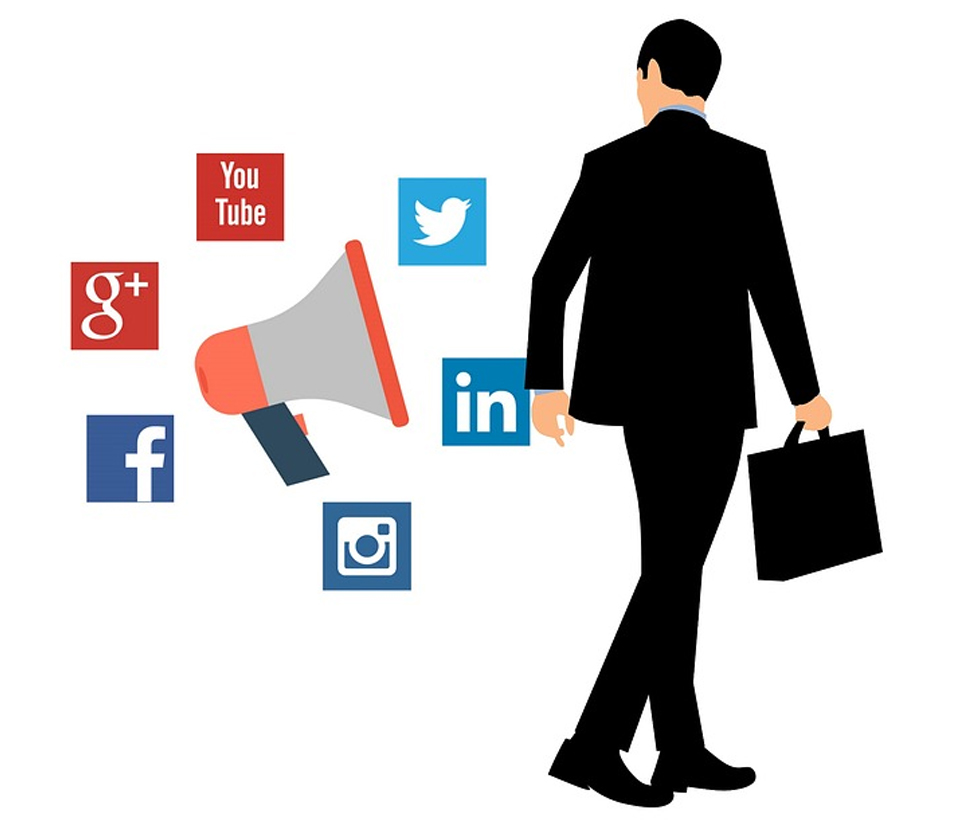 Why Choose Us?
WebMatriks, being is a leading social media optimization company, can help your brand grow on different online platforms. With our sound knowledge and decades of exposure in the industry, we specialize in planning organic as well as paid social media marketing campaigns for your business.
Increase traffic through best SEO practices and strategic marketing campaigns
Build online presences on popular platforms like Facebook, Twitter, Instagram, and more
Maintain online social reputation for your positive brand image
Find and target the local and the international audience
Promote business faster and more user engagement
Recent Work
We work with businesses of all sizes to help them earn more from their digital spending. Please find below some of our recent work engagements.
Our Clients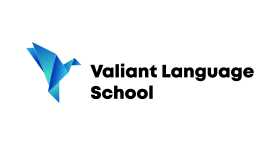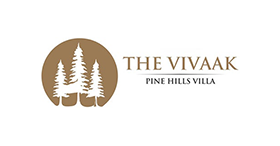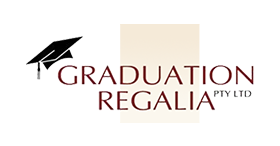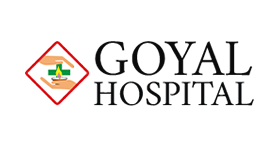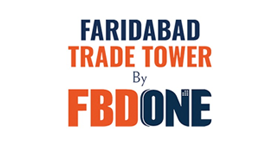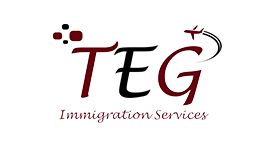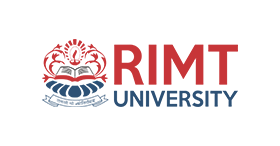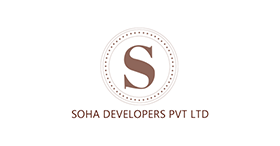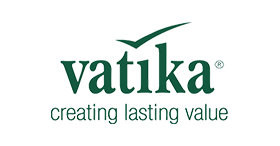 Frequently Asked Questions
How much social media plans will cost?
How soon can I expect to get results?
Who will be my contact person for the services?
Do you guarantee results?
What is so special about your services?
Do I really need SMO?