Google Helpful Content Update 2022: Know the Important Highlights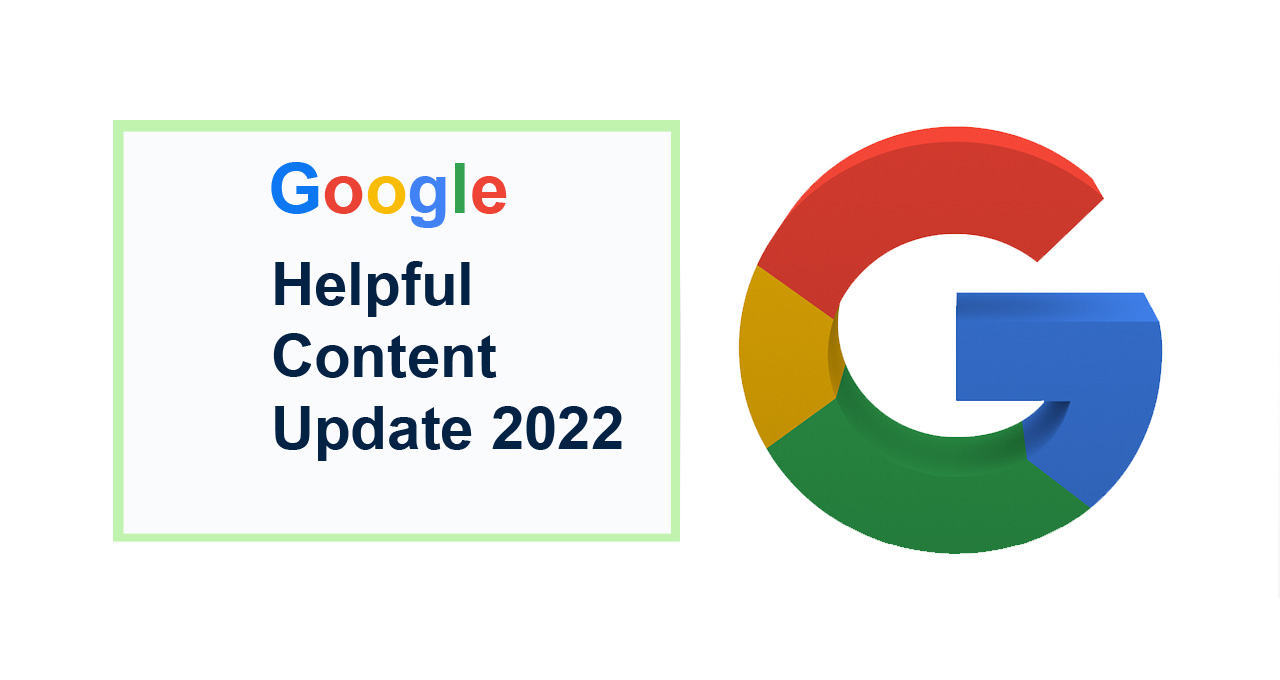 Recently, Google has announced its new Helpful Content policies for English readers on a global level. In the wake of Google algorithm Update 2022, website owners with online businesses are always cautious about the impact on their content. Now, in comparison to SEO-optimised content, search results on the platform will prioritise content that provides readers with 'unique and authentic' information.
Google in its statement released- "Google Search is always working to connect people to helpful information better. To make sure people see more original, helpful content written by people, for people, we're launching the "helpful content update," which is part of a wider effort to ensure people see more content from people, for people, in search results."
Moreover, Google advised content writers to identify that they are not writing only for the sake of some blogs to get rank or writing with minimal research on trending topics which are actually not that trendy. The purpose is to inform the creators that the algorithm will majorly focus on content that is unique and provide valuable original information to users in short "Google Helpful Content".
People First Content
The content ranking on the first page will be based on the principle of "People-First" content. Content that doesn't meet visitors' expectations will not perform well in the helpful content update, which rewards better content that visitors find satisfying.
The good news is the website owners who've been rigorously following the right SEO content update algorithm to generate original content don't need to panic. Google's new rolled out feature will not hamper their website effectiveness whereas the website owners who are using tools to generate dummy contents will probably suffer a lot.
Your content will surely suffer, if Yes is your answer for these two questions:
1. "Is your content making readers seek out better information elsewhere?
2. Did you choose a niche topic because you thought you could generate traffic through search engines?
If yes, then surely even if you are writing original information, the content is not valuable enough to resolve customer pain points.
5 Pillars of Original Content
In the light of the new rolled out policies on content, Google Helpful Content Update has clarified some standards through which your content can remain intact as a Helpful Content.
1. Always stay intact with the area of your expertise: You must not deviate from the main topic. Stick to original content ideas and formulate your content around it accordingly.
2. First Hand experience goes a long way: When you've personally performed something you are able to articulate it more clearly in your write-up. First-hand examples are the perfect standard to utilise while writing a content.
3. Focus on delivering content that speaks for your website: Your content should represent your brand value, vision and what services you provide. In short, don't juggle too much content on a single website.
4. Include visuals to grab users' attention: A content without visuals is like reading a black and white long novel. No matter how good your content is- without visuals it's just a page with black words.
5. Solve questions with definite answers: Introduce the pain point of users why they are visiting your website and offer information that actually solves the problem. Ambiguity in your content will always leave readers dissatisfied.
Lastly, it's always best to keep up with Google Helpful content updates from time to time. The helpful content update follows the same guidance as core updates and product reviews. The Google Helpful content algorithm is likely to benefit you if you already follow Google's guidelines for core updates and product review pages.