What Is Google Penguin Update And How To Recover?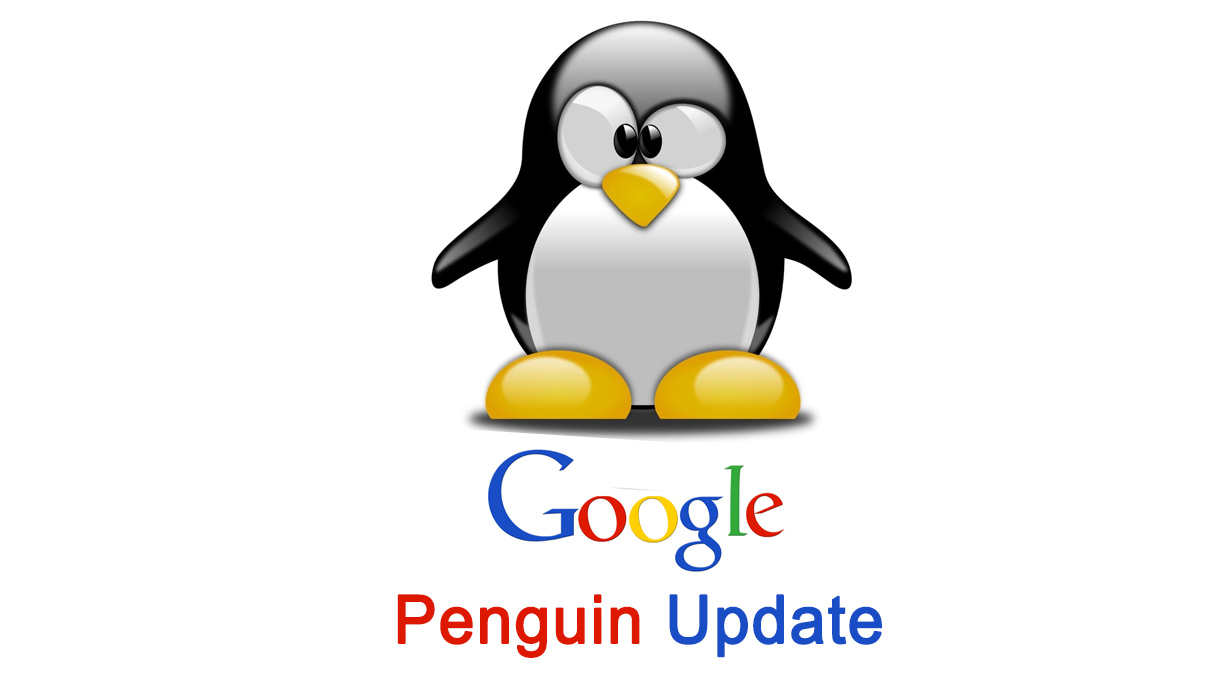 Higher Google rankings are imperative for websites for three reasons: visibility, traffic, and conversions. The first two factors are closely intertwined. Conversions result from the first two factors. They help a business organization achieve its desired outcomes.
Most internet users use Google search to get information related to their queries. When they hit the search button after entering their query, they see links on Google's search engine ranking pages (SERPs). Such links belong to top-ranked websites. When internet users visit a website, they become its visitors. Technically, each visitor contributes to the traffic of a website.
While top rankings on Google's SERPs are beneficial for a website and the company to which it belongs, a website can achieve it only through optimized content and by following Google's SEO guidelines. Penguin update is a part of the SEO guidelines published by Google. Not following it will amount to a violation, just like other guidelines, for which Google may penalise a website. Are you worried about your website being hit by Google Penguin of late? You can recover your website from it. Read on to know what Google Penguin is all about and the ways to recover your website from it.
What is Google Penguin all about?
In brief, Google Penguin refers to an algorithm released by Google in the month of April 2012. It came as an update to counter the increasing number of web spam at that time. The primary objective of the Penguin update was to minimise web spam and penalize those websites that came to the front pages of Google search engine rankings through manipulation of links and black hat techniques.
Following the update, many websites that relied on black hat and link manipulation techniques suffered huge losses. Apart from losing the top rankings, such websites also lost sizeable traffic and the resulting business revenue from it. The worst hit among them were those that directly violated Google's Webmaster guidelines.
What Triggers Google Penguin?
Two practices primarily trigger Google Penguin. These include the ones given below.
• Link schemes: Google's crawlers can flag your website and impose a Google Penguin penalty on it if you try to achieve higher Google rankings through manipulative practices. Such practices include purchasing, acquiring, or creating backlinks from irrelevant or low-quality websites.
• Keyword stuffing: Using keywords repeatedly in a piece of content so that the website to which it belongs gets higher rankings. When you use to stuff the pieces of content on your website in this way without caring about adding any value to either provide a solution or answer the queries of internet users, your website will get hit with Google Penguin.
However, Google also wants websites to follow the correct method to get to the top of the rankings. And for this reason, it also gives a solution to the problem of Google Penguin.
Steps to Resolve the Issue with Google Penguin
When your website is down due to a manual-link-related penalty, you clean it up and then file a request to Google to reconsider its decision to penalize your website. However, this standard approach does not work in the case of Google Penguin. To resolve the issue due to the latter, you must take the following steps:
• Remove the links that do not appear natural to you. Such links could be either on third-party websites or they could be those that you built. As far as possible, try removing all such links.
• Use disavows to remove spammy links that you cannot remove manually on your own.
• Check and regulate the use of keywords on the content on your website. Make sure that you use them naturally. Repeating keywords, using them robotically, and applying them to relate two things that are chalk and cheese are some practices that violate Google Webmaster's guidelines. Consequently, websites get hit by Google Penguin.
Final Thoughts
The primary objective of the Google Penguin update was to optimise search results on Google's SERPs. It aimed at enhanced website performance and high-quality content. While coping with the loss of rankings and business losses when your website is hit by it could be difficult. there are ways to address this problem. You could do it by following the above steps.