How to write great SEO content?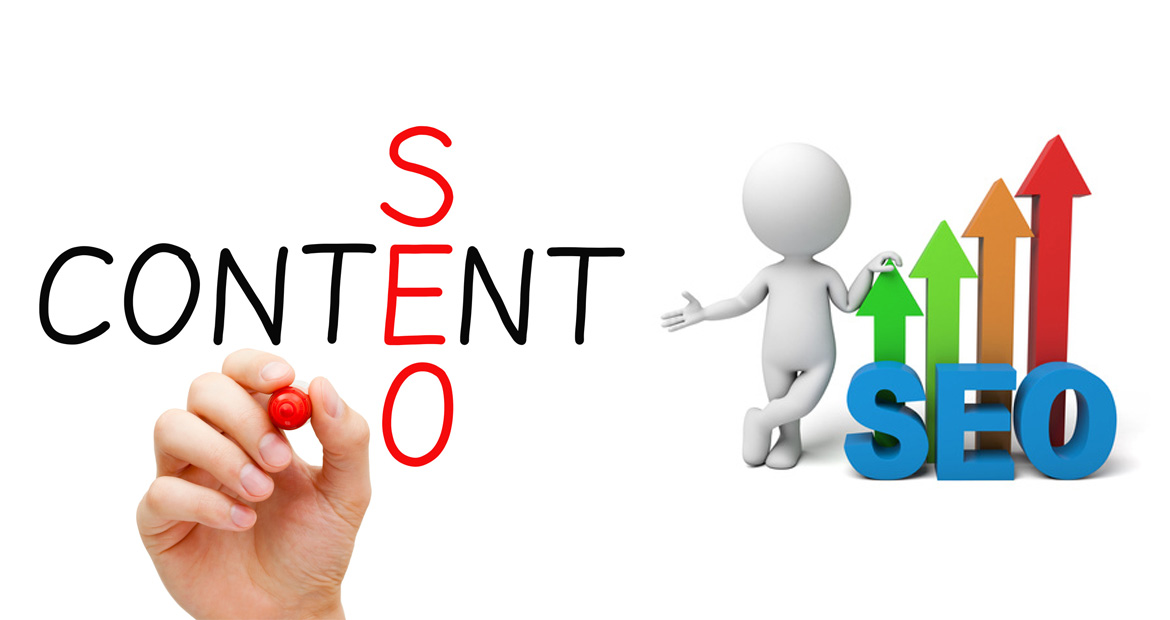 SEO content is evolving every day. What worked a few years ago is no longer applicable today and you can not accurately predict the upcoming SEO content trends with total precision.
But the core foundations of writing great content that is optimized for search and conversion are still the same. In order to win a favorable slot in Google's search engine results pages, you need to invest time and effort in writing quality content, format it in such as way that search engines can easily crawl it, and promote it based on where it makes sense in your buyer's journey. Although there are many aspects of great SEO content, here we are covering the top 3. Read on, if you are looking for expert answers on SEO content writing best practices, this article should help.
In this post, we will look at the most vital aspect of any SEO content: Keyword. In fact, writing SEO content that works is all highly about how effectively you gather, use and manage keywords in your content.
Choose keywords wisely
If your website is relatively new, a good way to not get lost in the sea of competition is not to choose competitive keywords. Use tools such as Ubber suggest and SEMRUSH to find out low competitive keywords with decent search volume. Don't necessarily target high search value keywords, because you may start to rank on these keywords today but once established sites with good domain authority target these untapped keywords, it's highly likely that your ranking may go down. The safe option is to pick low competitive and decent search volume keywords. And also focus on long-tail keywords because they are likely to rank fast provided your content is of good quality!
Insert keywords organically
When it comes to using keywords, please follow a systematic process. Don't overuse keywords and put them wherever necessary. Once in the first two paragraphs, then again in the later part of an article. Use primary keywords in combination with secondary ones. Also, use keywords in metas. Follow a process that will make keywords look good.
Don't let keywords look robotic
As mentioned above, when using keywords, use them sparingly as much as needed. And maintain a balance between your use of keywords.
These are just some of the ways to use keywords in such a way that they get higher chance to consistently rank higher in search engines.
Think Digital Grow Faster with WebMatriks – A leading SEO Company in Faridabad, India.