Importance of Image Optimization On Websites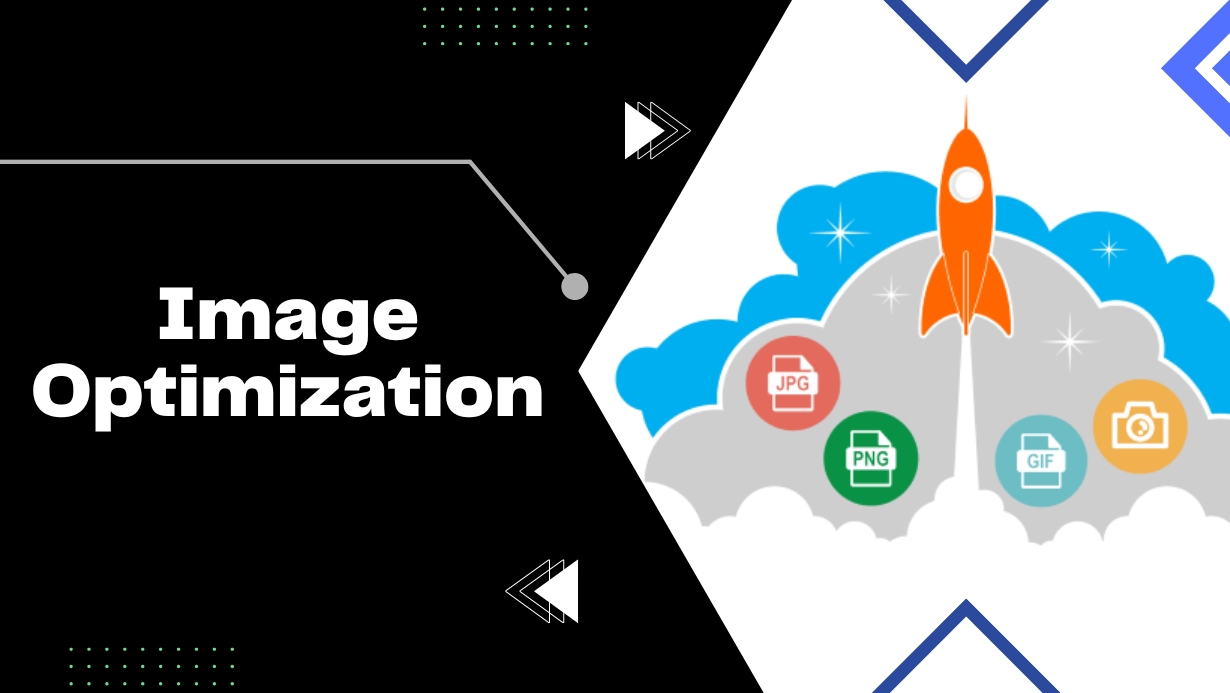 There are two ways to build a website. You could either use a website builder or hire a designer for it. Either way, it is imperative for you to learn the procedure to optimize images on your site. However, you must understand the meaning of the term before delving deeper into it.
The concept of image optimization revolves around two fundamental concepts. These include resizing images without losing their quality and using the right set of keywords to optimize images so that search engines can discover them.
Web Image Optimization: What is it all about?
Web image optimization is the method of delivering lesser-sized images without impacting their quality. This method involves the use of the right resolution, size, dimension, and format of images. Therefore, the resulting images show no variation in quality. The process allows you to keep the quality of a picture intact even as you reduce its size to the lowest possible extent.
Most professionals address web image optimization as image optimization. At present, it is significant for all websites.
The significance of image optimization for websites
These days, most digital marketers pay meticulous attention to image optimization. They do so for the below-mentioned reasons.
1. Improved Page Speed
Consider this scenario: you visit a website and it takes forever to load. How would you feel? Frustrated and annoyed, isn't it? The visitors to your website, who contribute to its traffic, will also feel the same if your website takes a long time to load.
No matter how feature-rich and sophisticated your website may be, unoptimized images will make it clunky and slow. This can defeat your purpose of having a business website with sophisticated features. If you want your website to load in just a few seconds, the way forward for you is to optimize its images.
2. Search Engine Optimization (SEO)
The primary objective of search engine optimization (SEO) is to rank websites. Image rankings play an important role in it. Websites with higher-ranked images have a clear advantage on this front.
The higher rankings of an image on image search means that it is easy for search engines to find it. When search engines, such as Google, discover images on your site with ease, it automatically improves the loading speed of your site. It will help you avoid the slow loading speed of your website.
3. Invaluable User Experience
From the viewpoint of digital marketing, the whole point of having a business website is to bring as many visitors to it as you can. Once you start getting visitors due to the improved visibility of your site, you would want them to engage with its content. It is necessary for conversion.
Most internet users expect the pages of a website to load in 5 to 10 seconds. If your website takes longer to load, primarily due to the lack of optimization of images, eight out of ten visitors to it may head to your competitor sites. This will have a negative impact on your business and its outcomes.
You could prevent it by loading optimized images on your site. It will not only keep the quality of the pictures intact but also offer mental satisfaction to the visitors to your website. This way, optimized images can create a win-win situation for both parties.
Ways to Optimize Images on Your Website
While image optimization is indispensable for your website, you can implement it with ease by taking the following steps:
• Load the compressed versions of JPEG, PNG, GIF, and TFF image files on your website.
• Apply the right set of keywords to name the image files on your site. It will help Google crawlers to identify them quickly.
• Find out if you could resize any image on your site. Try minimizing the size of the images on your site as much as you can. Doing it is all the more important if your site has multiple images.
Final Thoughts
Web optimization may sound simple on the surface but it can have far-reaching effects on the digital marketing campaign for your website. The size of the images could either make or break the deal for you on this front. If you haven't optimized the images on your website yet, consider doing it for the above benefits.