Google Algorithm and its Impact on SEO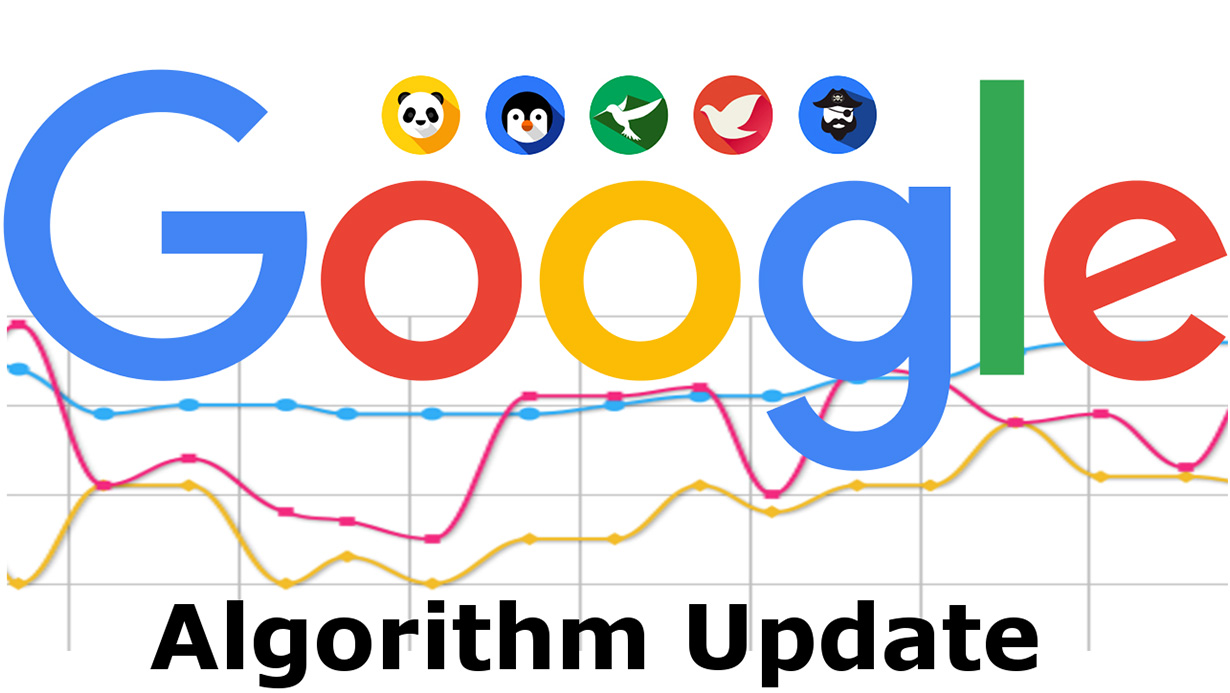 Google, the word that ignites the concept of the internet and browsing, is the lifeline of today's world. No matter which genre or field we belong to, the impact of Google is a constant one.
So, let's broaden the understanding of this vibrant term by getting an idea about Google the Algorithm.
As we all know, the algorithm is a concept of maths, then how it connects with Google.
Let me tell you, Math is everywhere, so how can Google be left untouched by its impression?
Google Algorithm is quite a complex system that permits Google to track, categorize and offer the most appropriate results for a particular search concern.
To be more specific, the entire ranking system comprises numerous algorithms that take into consideration multiple elements such as quality, relevance, or viability of the page.
Google, being the top search engine, dominates the market. Therefore, for any individual or group, it is of utmost importance to have greater visibility on Google search to obtain greater leads and make its own mark in the market.
With the continuous urge to be the best and stay updated, Google updates its algorithms at regular points in time. Many times, the updates are so minute that they go unnoticed.
Google's latest core algorithm update was in March 2023. With the revolution of AI Chatbots, the competition is on the rise and this adds to more precise modifications for a greater user experience.
Impact on Search Engine Optimisation (SEO)
As per experts, Google updates its algorithms around 500-600 times annually. Most of the changes are small and don't affect the rankings drastically while, the major updates, like BERT or Passage Ranking, can have a greater impact on all keyword searches. SEO affects the ranking of a website and helps a business to increase its traffic. With the changes in the algorithm of Google, it becomes important to take into frame all the major changes offered so as to enhance its ranking.
Some ways to improve position in search are
(i) Highlight Quality Content
Keeping BERT as a major update, it has become extremely essential for any business to offer rewarding quality content. Great content turns out to be a key to attracting more leads for a better outcome.
(ii) Usage of Title Tags
A great rule of thumb for title tags is to use the main keyword followed by a secondary keyword and then your brand name. Title tags help Google's algorithm to categorize the site.
(iii) Keep Track on Changes in the Algorithm
With the continuous changes made by Google in its algorithms only to enhance its platform, it is highly important to keep a continuous check on the changes, in order to keep your site on the top.
(iv) Upgrade your URLs
Like title tags, upgrading and improving the URLs helps Google to categorize one's page and make it simple for people to understand what a site actually offers.
(v) Track your Results
While working continuously towards maintaining a high ranking, it is equally required to keep a check on the result so as to check on the viability of the plan of action or to improvise things whenever required.
Google is determined to rule the industries for years to come , therefore keeping track of its continuous upgrades and updates is extremely important for any business entity.