Transforming Your Landing Page Experience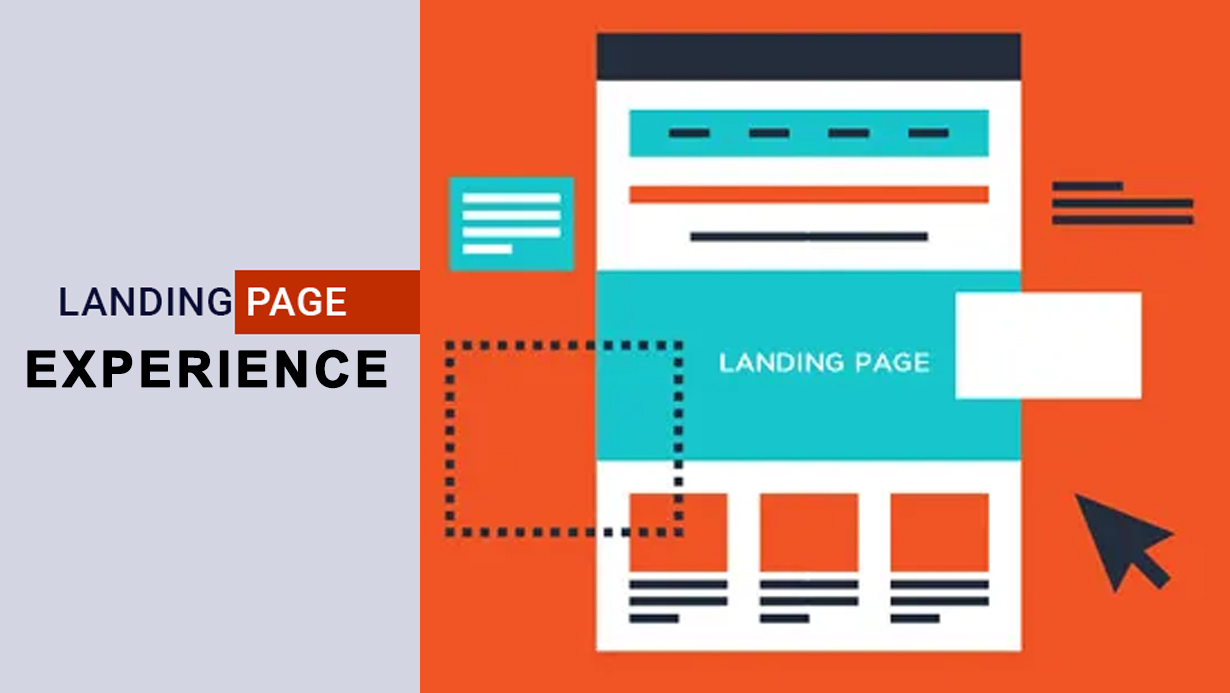 The world of the internet is like a vast ocean and it becomes really crucial to catch the best fish from the many available. The same scenario is for every website that looks forward to pooling maximum users and improvising its global viability.
But this task is more crucial than one can actually imagine. We can't control the mind of the user surfing the internet for his needs and requirements. The only thing we can improve is the initial experience offered to the user that will enhance their trustworthiness on a site for a longer association.
PPC i.e. Pay-Per-Click Advertising plays an integral role in any website. So, to grab the attention of more and more users, the business needs to have a proper plan of action to attain their initial goal of grabbing more leads.
This can be fulfilled by optimizing the landing pages of PPC Advertising. But first, let's look into what we mean by Landing Pages.
Landing pages in the simplest of terms mean the standalone page a user enters while clicking a link, an ad, or any other digital location. The first impression of a user upon entering a website decides his further choice to continue on the same or switch to something else. Therefore, it is essential to enhance the landing page experience to have the user's attention to be benefited in the long run.
Ways to Enhance Landing Page for PPC Advertising
Improvising the landing page and working on it at a regular pace is an important element that needs to be worked on in order to achieve more and more leads. A few modifications that can assist in enhancing one's landing page are mentioned below.
(i) Attractive Headline
The title speaks about its content, therefore any page should offer impressive and well-written titles or headings that can be convincing for the user to go ahead and explore the site only to benefit themselves and the website as well. Try to have compelling and captivating words to grab the user's utmost attention.
(ii) Eye-Appealing Design
The sight of impressive content has a deep impact on the user's mindset. It becomes an integral element to keep in mind to design the website in such a manner that the user feels convinced and finds a pause in his search of getting reliable and apt results.
(iii) Concise yet Convincing
The landing page should offer concise and precise content that looks into serving what the user was solely looking for. Inappropriate content should be avoided that may distract the user's attention.
(iv) Soothing Landing Page
The landing page should be presentable to offer a soothing experience to the user, not scare one away from switching.
(v) Easily Accessible Buttons
The various buttons visible on a website's landing page should be apt and offer appropriate actions so that it doesn't hinder the user's browsing experience.
Although there are more ways of enhancing the landing page still they tend to vary from one page to another. Therefore, it is crucial to take necessary actions to enhance the page experience to grab more leads and higher the rate of conversion. This can be availed only when the landing page at its initial point is designed with utmost precision and detailing.
For latest updates, Stay connected at WebMatriks